Posts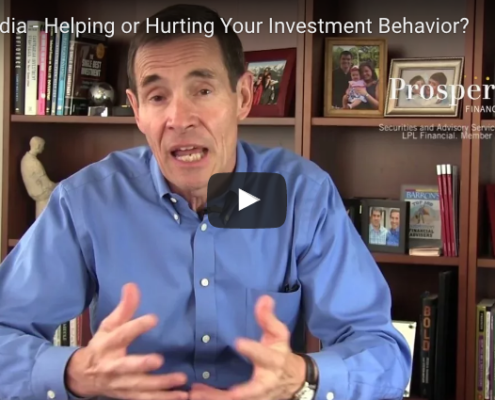 During a recent client meeting we ended up on the subject of social media, and the effect it can have on a business. Unfavorable press coverage led to an echo of bad news on social media among this client's customers, and it was continuing to harm his business with no end in sight. I was curious about the public's persistent reaction, and why he believed the story was still in the news cycle many weeks later. Was his customer base being fickle? Were competitors spreading false and redundant stories? His response: social media. Once a key marketing strategy for his company, social media has quickly turned into a sore spot.
https://prosperion.us/wp-content/uploads/2016/05/social_media_investing.png
425
758
Steve Booren
https://prosperion.us/wp-content/uploads/2017/02/whitelogosized.png
Steve Booren
2016-05-18 20:36:37
2017-05-22 15:06:59
Social Media – Helping or Hurting Your Investment Behavior?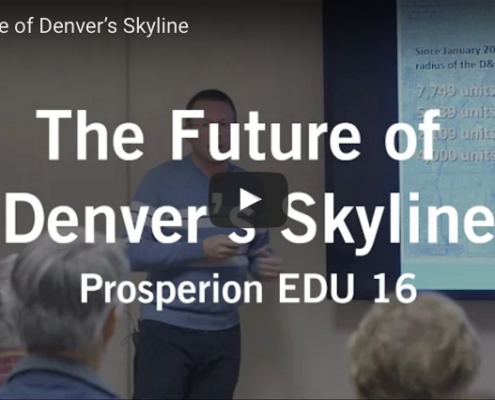 Explore the unique history of Denver as told by one of its eminent urban planners Ken Schroeppel. Why did Denver take the shape it did? What will it look like in the next 10 years? Why is the traffic so darn bad lately? Ken will explore all of these ideas and more as he walks you through new projects helping to shape the face of Denver and how past initiatives contributed to our wonderful city. This workshop was originally presented at Prosperion EDU 16.
https://prosperion.us/wp-content/uploads/2016/04/future_of_denvers_skyline.png
426
758
Steve Booren
https://prosperion.us/wp-content/uploads/2017/02/whitelogosized.png
Steve Booren
2016-04-19 20:23:00
2017-05-22 15:06:51
The Future of Denver's Skyline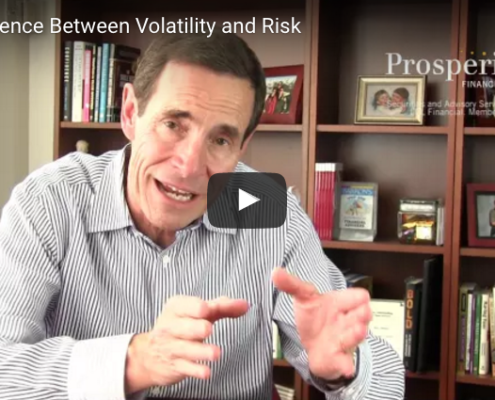 https://www.youtube.com/watch?v=YQrmzEwo_Cg I believe it is imperative for investors to understand the difference between volatility and risk. Though often used synonymously, these are two very distinct ideas. We think success can be increased…
https://prosperion.us/wp-content/uploads/2015/07/confusing_risk_and_volatility.png
425
760
Steve Booren
https://prosperion.us/wp-content/uploads/2017/02/whitelogosized.png
Steve Booren
2015-07-01 17:32:38
2017-05-22 15:07:20
Confusing Volatility and Risk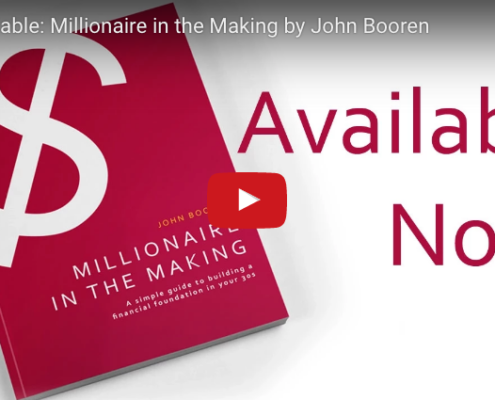 https://www.youtube.com/watch?v=Bbq1ck-bSTk In the last year, I've had the realization that there are far too many people living in the most financially impactful years of their lives who lack the necessary planning and guidance to make…
https://prosperion.us/wp-content/uploads/2014/07/millionaire_in_the_making.png
425
763
John Booren
https://prosperion.us/wp-content/uploads/2017/02/whitelogosized.png
John Booren
2014-07-25 17:34:10
2017-05-22 15:07:39
Now Available: Millionaire in the Making by John Booren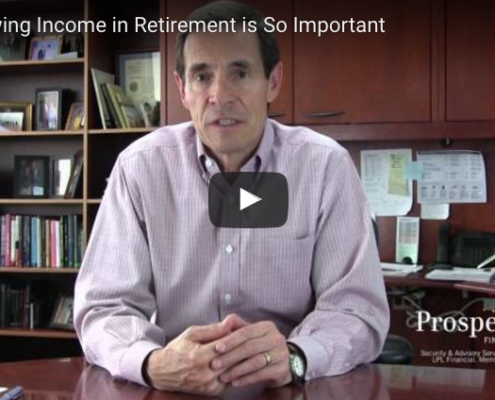 https://www.youtube.com/watch?v=WqYGlBUN_Ns Why do you invest? It's a simple question, but one so few people consider. Investors often fail to understand their reason for making investments, for saving money, or for what they invest in.…
https://prosperion.us/wp-content/uploads/2014/06/investing_for_income.png
424
760
Steve Booren
https://prosperion.us/wp-content/uploads/2017/02/whitelogosized.png
Steve Booren
2014-06-10 20:18:40
2017-05-22 15:07:43
How to Invest for the Goal of Growing Income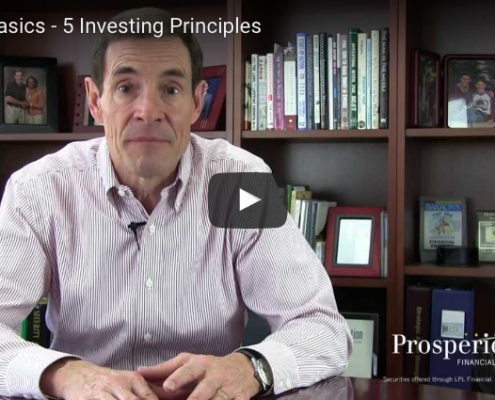 https://www.youtube.com/watch?v=BnjtzOVuQoU If January taught us anything, it was that 2013 was truly an exceptional year for the equity market averages. Falling uncertainty, solid corporate earnings, and a rebounding economy all contributed…
https://prosperion.us/wp-content/uploads/2014/02/5_investing_principles.png
425
759
Steve Booren
https://prosperion.us/wp-content/uploads/2017/02/whitelogosized.png
Steve Booren
2014-02-24 20:53:37
2017-05-22 15:07:51
Back to Basics – 5 Investing Principles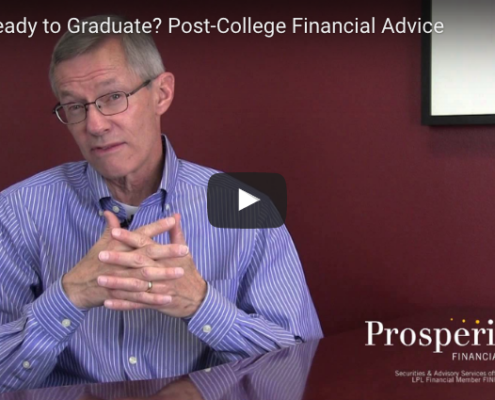 https://www.youtube.com/watch?v=V8wBkORR3Gw When I think of what I would share with a recent college grad, saving comes first to my mind. When a person is young they have a distinct advantage – time. In the financial world, we use something…
https://prosperion.us/wp-content/uploads/2013/11/post_college_financial_advice.png
425
758
Greg Horstman
https://prosperion.us/wp-content/uploads/2017/02/whitelogosized.png
Greg Horstman
2013-11-22 17:45:29
2017-05-22 15:11:39
Getting Ready to Graduate? Post-College Financial Advice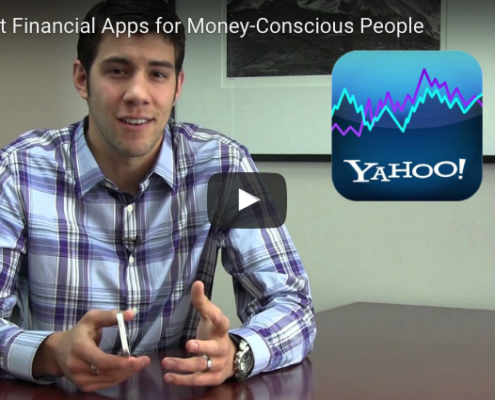 https://www.youtube.com/watch?v=dZUs-7kE_00 You'd be hard-pressed to find someone without a smartphone or tablet these days. Companies like Apple and Samsung have redefined how we communicate, what we rely on, and our ability to access information.…
https://prosperion.us/wp-content/uploads/2013/05/8_best_financial_apps.png
425
760
John Booren
https://prosperion.us/wp-content/uploads/2017/02/whitelogosized.png
John Booren
2013-05-21 21:43:21
2017-05-22 15:11:04
The 8 Best Financial Apps for Money-Conscious People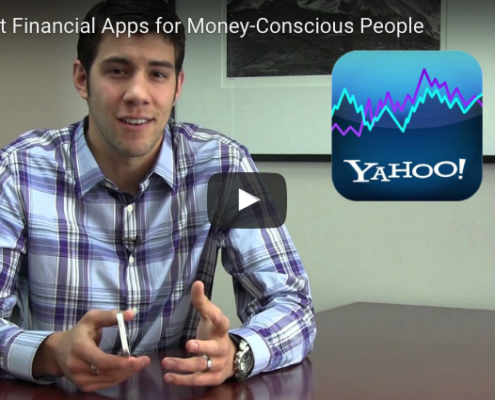 https://www.youtube.com/watch?v=K4LNvy9FfbU As the flurry of excitement winds down for those heading back to college, the realization starts to settle in: college is expensive. The costs don't stop with tuition fees. From book costs to…
https://prosperion.us/wp-content/uploads/2017/02/whitelogosized.png
0
0
David Morrison
https://prosperion.us/wp-content/uploads/2017/02/whitelogosized.png
David Morrison
2012-09-07 21:05:40
2017-05-23 13:07:17
7 Money Musts for College Students