Frugal Hacks: 5 Simple Ways to Save $50 or More Each Week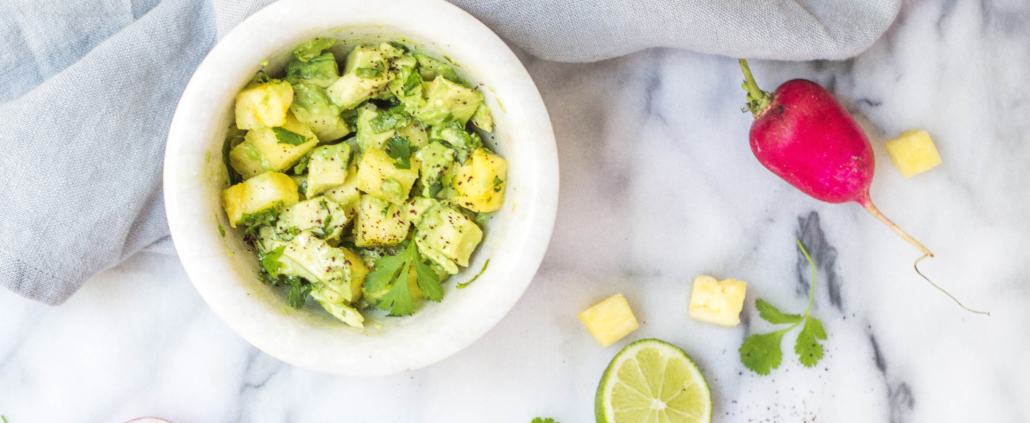 Saving money, even with kids, doesn't have to be a hard. As a financial advisor I tend to focus on things others might glance over, like the price of guacamole at Chipotle. (See #2 below) As a parent with young kids, it seems there are more of these little expenses popping up all time. But here's a short list of hacks I've found that can save your family more than $50 most weeks.
1. Amazon Warehouse Deals
Amazon is the best! But sometimes it makes buying things a little too easy (confession! ). Next time you're looking for something on Amazon, look below the "Add to Cart" button for a "Buy Used" option. In most cases, you can buy a product with an opened box, repackaged or with a slight cosmetic blemish. You can also select the Amazon Warehouse Deals department and search for products that way!
2. Guac is always extra
My family loves Chipotle! But what's a good burrito bowl without some guacamole? The problem is, guac is always extra—$2 extra! So instead of getting extra guac at the counter, we bought 20 guacamole mini cups at Costco for $18! Now when we go to Chipotle, we bring a few guac cups with us (and maybe chips too!) and scoop it right on top. Guac is still extra—but now it's only 86 cents!
3. Bring a Drink
Speaking of eating out, we always bring our drinks with us. Every month in the summer, our neighborhood has some food trucks park at the pool. I noticed that they charge $2 for a can of Sprite! Instead we bring a few Vitamin waters to the park with us and enjoy a nice picnic with our own drinks. Healthier and cheaper—win, win!
4. Spread out your splurge
There are times when you have lots of shopping to do. There are also times when it's nice to eat out for a change. If you can, try not to have those times fall on the same day. Spread out your splurge! If you have some shopping to do, plan to have a meal at home. If you've spent some *free* time around the house, grab dinner out. But doing both feels like an expensive day!
5. Pack your lunches
I can probably count the days I've bought lunch during the work week on one hand. Yes, it's much harder when co-workers ask you to join them for lunch. But limiting your noon-hour expenses will save you heaps of money. Maybe start by packing a lunch 2 or 3 days each week. In my family, we always make extras for dinner, so there's plenty left-over for a lunch or two. It probably saves about a thousand dollars each year!
If you look closely, there's a theme to these frugal hacks: planning ahead saves money! If you know what your day or week will look like, you can plan out some more affordable options. But this theme extends well beyond just food and drinks. Planning ahead for a new car purchase or home remodel means paying less interest (or zero interest cost!) on a loan. That type of planning will save you a few thousand dollars–way more than guacamole.
From my experience, clients that save a little here and there are also ones that are accumulating investments at a very high rate. They are successful because they see that saving a little money ultimately translates to greater investments for their future. Once these hacks turn into habits, your saving and investing goes on autopilot and you can rest easy knowing your future will be big, bright and care free!
https://prosperion.us/wp-content/uploads/2018/09/guacamole.jpg
530
1030
John Booren
https://prosperion.us/wp-content/uploads/2017/02/whitelogosized.png
John Booren
2018-09-06 13:04:12
2021-02-22 12:40:03
Frugal Hacks: 5 Simple Ways to Save $50 or More Each Week