Does Your Business Need a LIFT?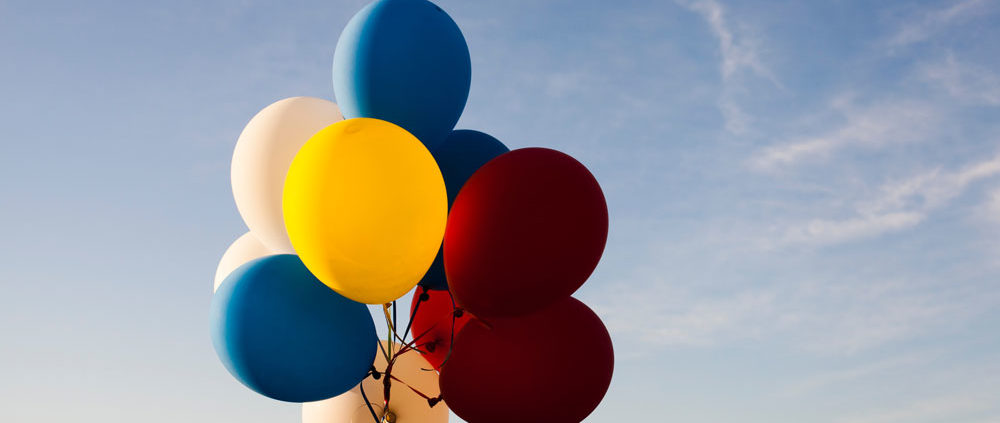 If COVID has brought anything to business owners' attention, small and large alike, it's the need for a financial plan before bad news drops. A year ago, the likelihood of a worldwide pandemic effectively shuttering business in the U.S. for six months seemed so outlandish that had you suggested it; you would have been laughed out of the room. In hindsight, that suggestion would have made you look like a genius or a prophet.
My point is this: every business needs a financial plan to help guide and keep them afloat no matter how good times may be or how plentiful the work may appear. In reality, it's no different than the financial suggestions we impress upon our clients. As an independent advisor, I run a business and help my clients think about how they run theirs.
So, what have the impacts of Covid-19 taught us from a business perspective? What should businesses consider as they navigate through today and plan for the future? As I look back over the past five months, I see four key actions to take now to "LIFT" businesses.
L – Liquidity
Your business requires cash flow, plain and simple. Cashflow is the lifeblood of a company, and without it, things can quickly get complicated. That's part of the reason COVID hit so hard. When has a situation developed (seemingly overnight) that caused a large swathe of businesses to go from excellent cash flow to none? That's why we stress the importance of having a savings account, something you can tap in the event of an emergency. I understand the importance of investing excess cash in growth, but as advisors, we always recommend emergency savings. The same applies to businesses.
I – Innovation
Liquidity is all well and good for those with the foresight to have done it or to be in a place now where they can begin saving for the next disaster. But for those who aren't so lucky, there's really only one option: innovate. Entrepreneurs have an amazing ability to fill in the cracks of need created by changing times. The world we live in is very different now than it was six months ago. What do people need? What do they want? What would make their lives easier? How can your line of work adapt, pivot, or create from scratch something to meet those needs? I believe that we'll see new, successful businesses emerge from this pandemic.
F – Financial Savvy
Walk softly and carry a big stick, and by big stick, I mean have access to the capital you might need when disaster strikes. Having business savings is step one. Having a well-thought budget is step two. But when those sources of capital dry up, your best bet is access to additional capital via loans or government programs. Thankfully the Paycheck Protection Program (PPP) was quickly approved to provide much-needed capital to businesses, but what if it hadn't been? Would you have been able to quickly access money to stay afloat? Having access to quick capital doesn't mean you have to exercise it, but merely having the access or knowing where to find it in a pinch can make all the difference. Having financial investments that you can borrow against such as a collateral loan – no questions, no hassle, low rates – gives business owners an added level of liquidity.
T – Telework
This last point hits close to home. For many years, I was a firm believer in my team reporting to the office and working there eight-hour days. That's how I learned to do business and what I thought worked best. As we shifted from in-office to work-from-home (or "work from anywhere"), our team has never missed a beat. Moreover, I'm finding increased productivity, employee satisfaction, and more creativity. Turns out, focusing on results rather than time and effort was right. All that to say, consider new ideas. Think about how you think about business. You may find that the most significant barrier to success is you.
For better or worse, COVID has changed the way we do business in the U.S. and the world. For how long, and to what extent, remains to be seen. Many business owners have borne an economic burden during this pandemic. I encourage resilience and strength. When facing adversity, it's impressive to see how American businesses use their innovation and creativity to succeed. It's just the LIFT we need to make it through this.
https://prosperion.us/wp-content/uploads/2020/09/business-need-a-lift.jpg
426
1000
Steve Booren
https://prosperion.us/wp-content/uploads/2017/02/whitelogosized.png
Steve Booren
2020-09-08 14:00:13
2020-09-08 14:00:13
Does Your Business Need a LIFT?