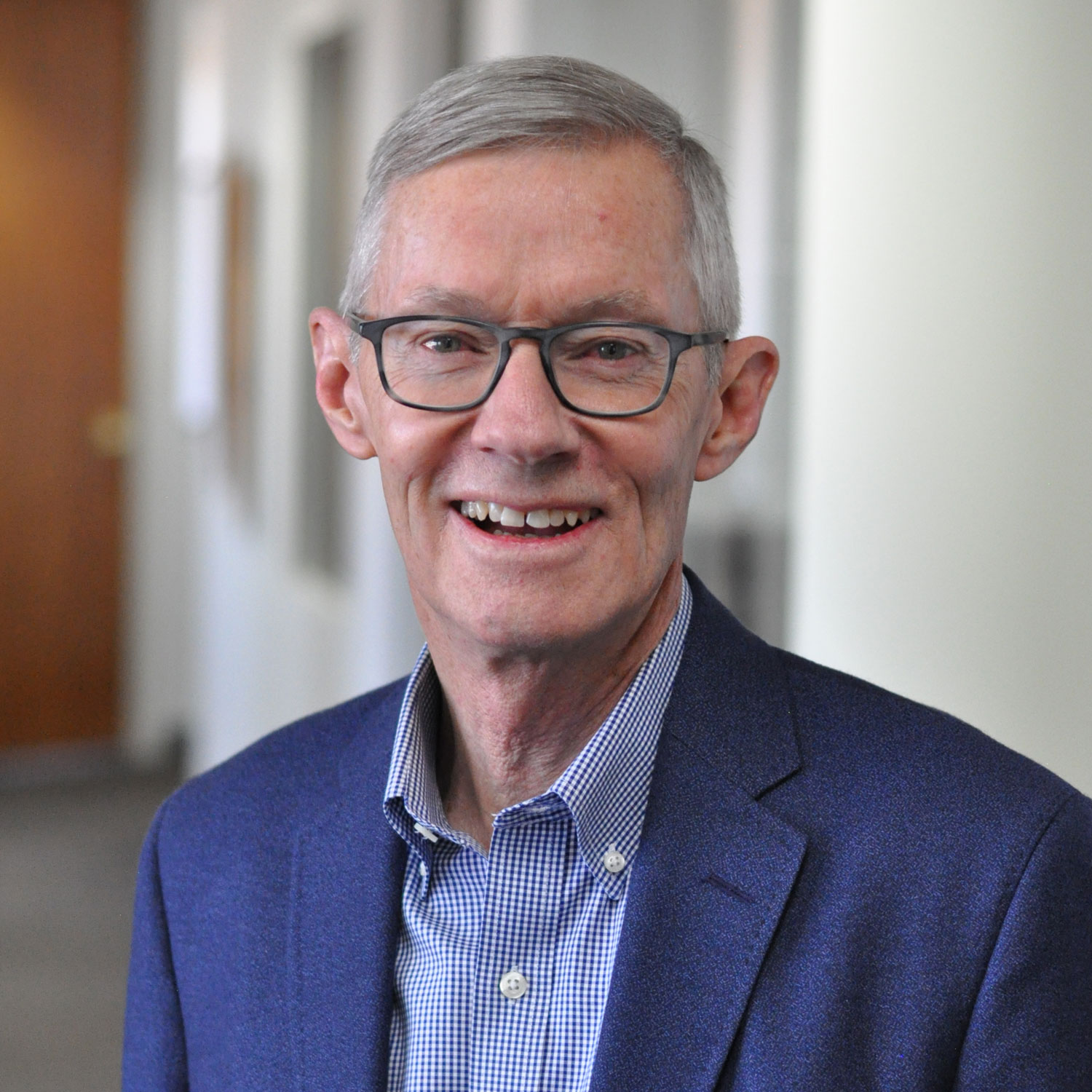 Greg Horstman, LPL Financial Advisor
Partner, Prosperion Financial Advisors
Prosperion Financial Advisors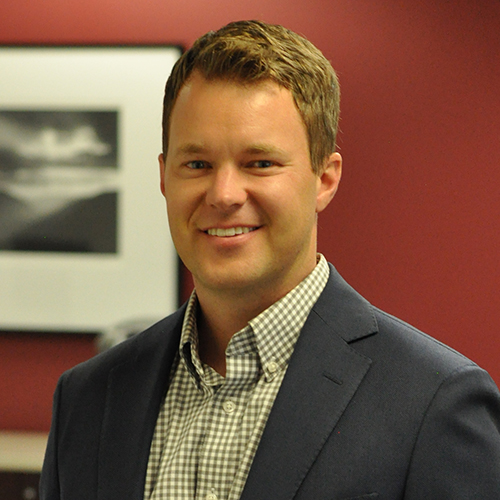 Pete Horstman, LPL Financial Advisor
Partner, Prosperion Financial Advisors
Prosperion Financial Advisors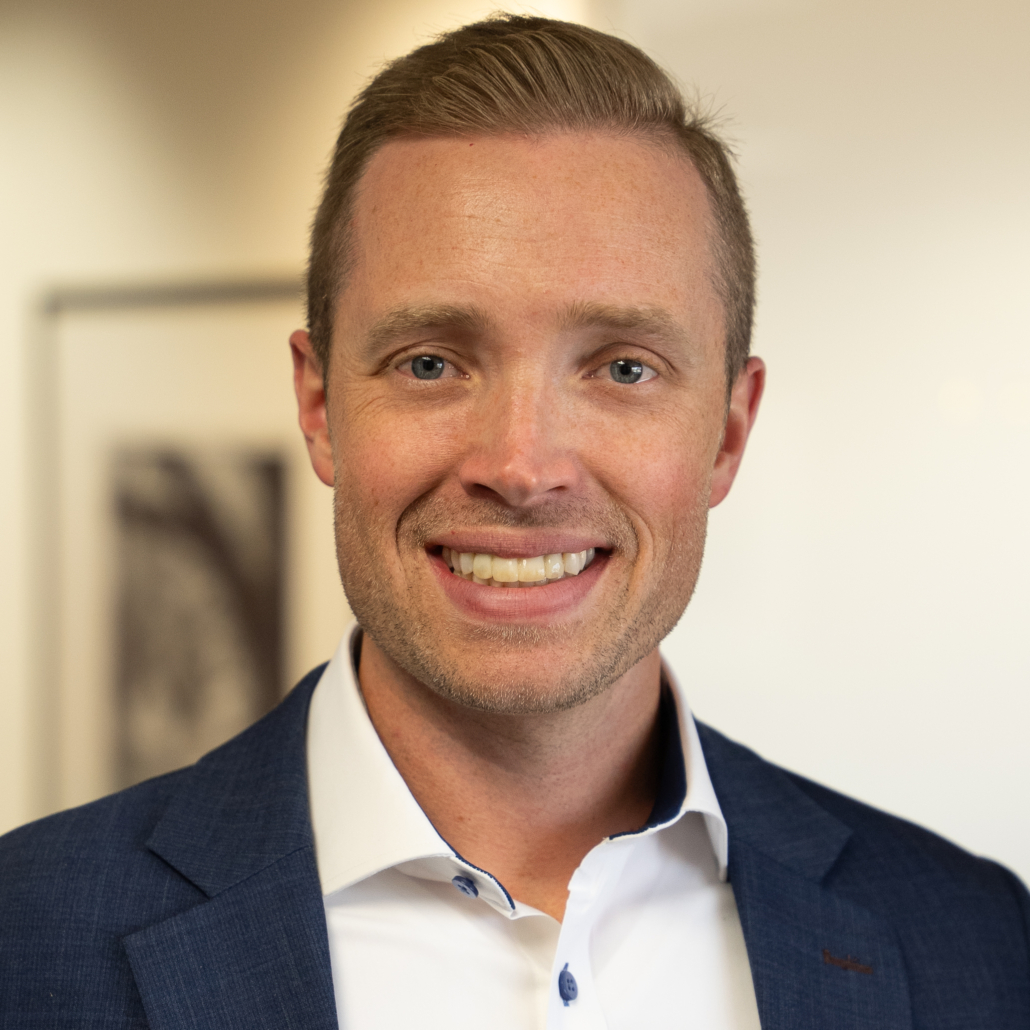 Kyle Carlson
Client Relationship Specialist
Prosperion Financial Advisors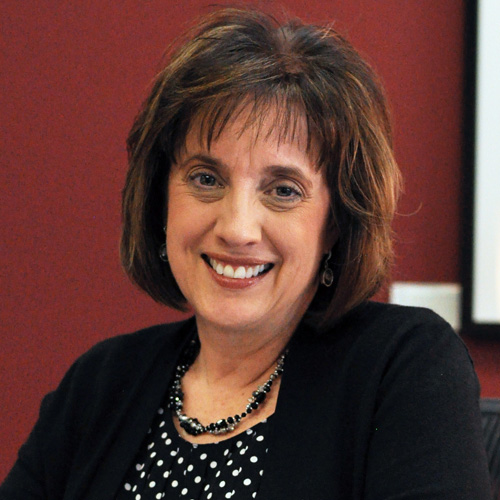 Jenelle Jeffery
Client Services
Jenelle has helped clients with operational support beginning in 1989 with EF Hutton. She enjoys the daily client contact and following up on every detail. Raising two sons has kept Jenelle quite active.
Prosperion Financial Advisors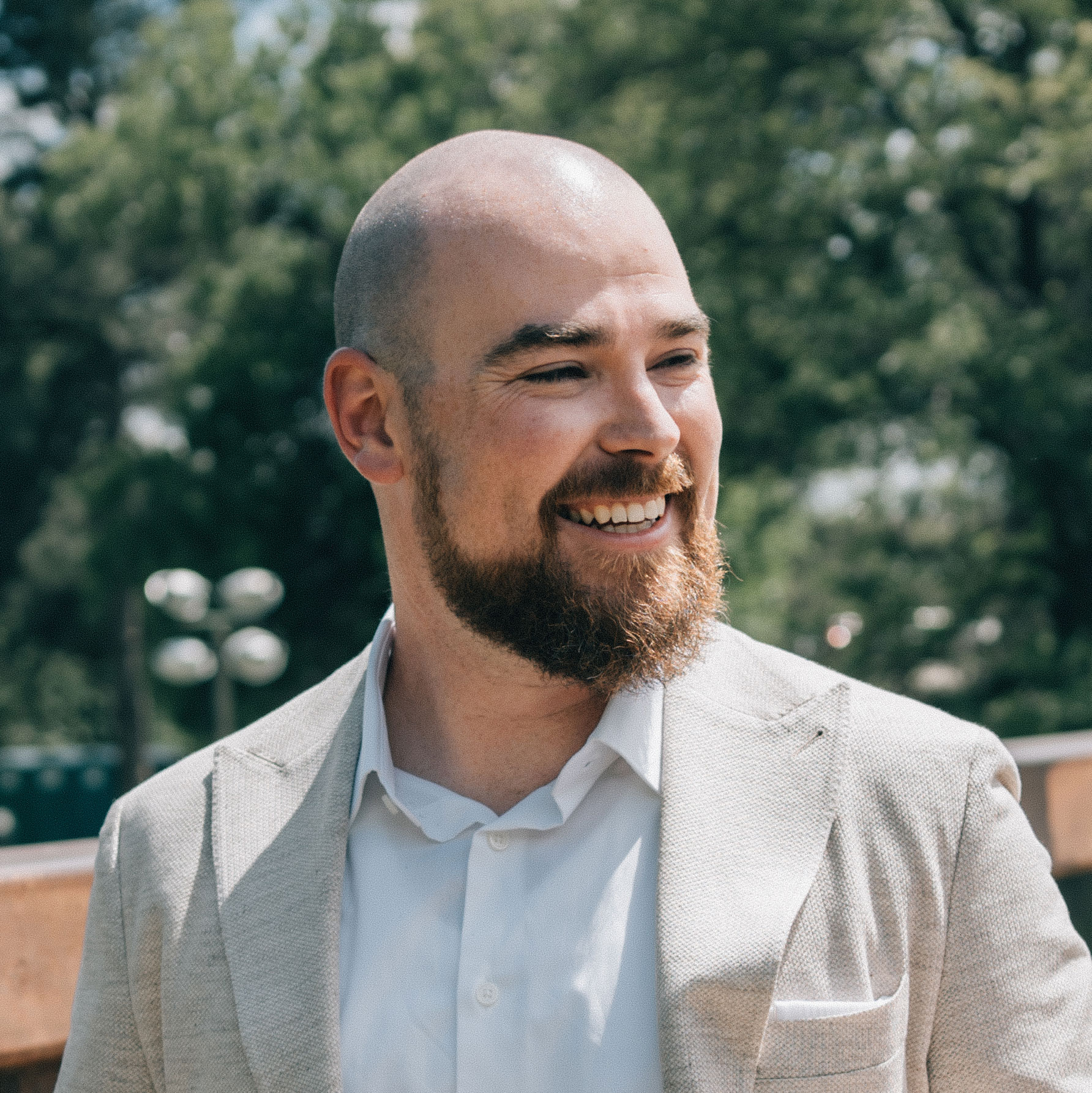 Kyle Haas
Marketing Director
Kyle has been with Prosperion since 2011 and serves as the Marketing Director for the firm. He is an avid cyclist, traveler, and amateur auto-restorer. He works with all the advisors at Prosperion to connect with new clients and provide beautiful materials and engaging events.
Prosperion Financial Advisors