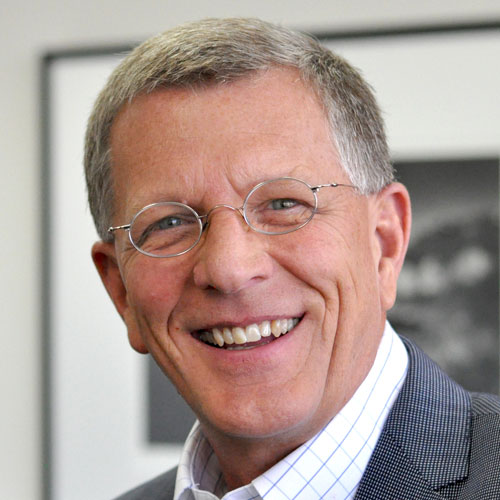 Dave Anderson, LPL Financial Advisor
Prosperion Financial Advisors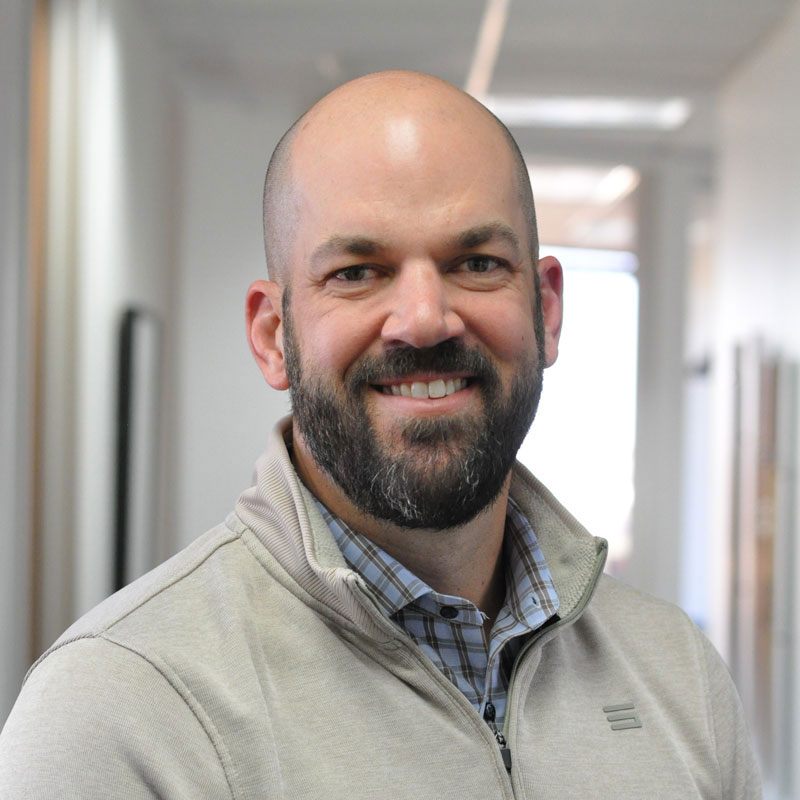 Pat Alfano CPFA, LPL Financial Advisor
Prosperion Financial Advisors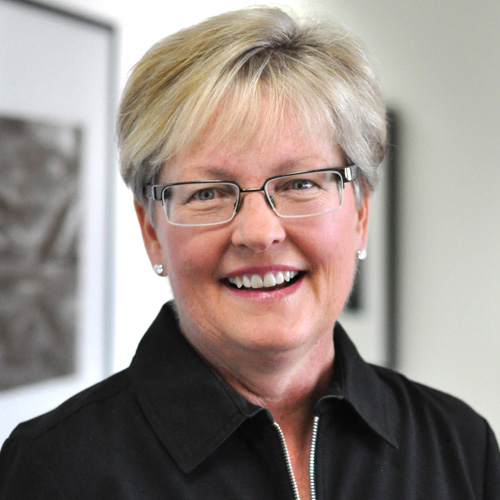 Lori Anderson
Client Services
Lori has been providing operational support for Dave's clients since Dave joined LPL Financial. Lori is detail oriented and draws great personal satisfaction from providing exceptional, friendly and highly personalized customer service. Intentional and efficient would be two words to describe Lori's professional style.
Prosperion Financial Advisors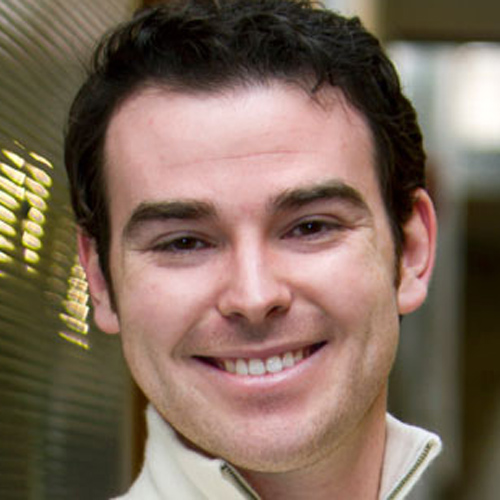 Kyle Haas
Marketing Director
Kyle has been with Prosperion since 2011 and serves as the Marketing Director for the firm. He is an avid cyclist, traveler, and amateur auto-restorer. He works with all the advisors at Prosperion to connect with new clients and provide beautiful materials and engaging events.
Prosperion Financial Advisors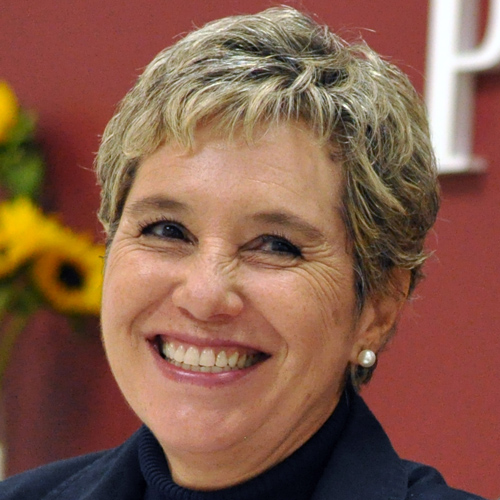 Susana Meraz
Client Services
Susana is the welcoming presence our clients experience when calling or visiting our office. Her organizational experience sets her apart in the planning, coordination and execution of our client special events.
Prosperion Financial Advisors