The Real Cost of Baby's First Year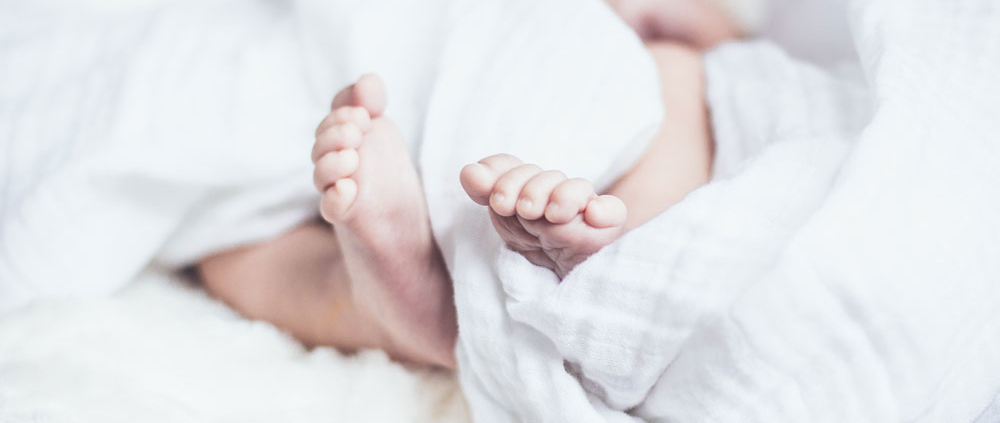 My wife likes to comment on how I see everything in dollar amounts. Whether it's buying a new TV or picking out cereal…I can't help it, it's just how I'm wired.
I can't be the only one, right? There has to be others out there who research six brands of car seat to discover the best cost/benefit ratio right? But when it comes to having a baby, the costs can vary…big time.
I want to give my fellow "price checkers" a real look at the first year cost of having a baby. Not an estimate or a range—what our actual costs were during the first year as new parents. In no way is this meant to create judgement or comparison. Your budget is will certainly be different than mine—some higher and some lower. But I hope being transparent helps some parents become more prepared for those first year expenses.
Here goes:
Pre-Baby Expenses | Calm Before the Storm
From the nursery to new born pictures, we spent $2,678 in six months before our due date. Over half was on new furniture for the nursery, but other expenses included: new fixtures, a baby monitor, and a stash of cloth diapers (which are expensive up front but worth it in the long run. Check out this cost analysis.) We were very fortunate to receive hand-me-downs for some other bigger ticket items (stroller, car seat/base, swing, and boxes of clothes). If we purchased those purchase those, I'd estimate another $500-750 in cost.
Year 1 | Cheap Food (maybe)
One of the many benefits of the new born phase is that they don't cost much to feed assuming you choose to nurse. If you go the formula route, I've seen that cost could range anywhere from $1,500-$2,000.
Even with a bunch of hand-me-downs, we spent $1,646 on regular shopping (clothes, toys, etc.), carriers and additions to our cloth diaper stash. As the year went on, other expenses naturally trickled in (like first birthday photos and swim lessons). We also had some sleep problems and worked with a sleep consultant—which was definitely worth the cost. All in, I'd call that a Goldilocks number—not too high, not too low. But the biggest lesson here: don't be afraid to ask for help and work with a specialist, it may cost a little more, but the benefits can be more than worthwhile.
Medical Costs | The Wild Card
This might cause you to skip a beat, but I'll clarify and adjust. We spent a whopping $3,758 on medical expense in our first year. However, we did have some reflux problems to pay for like visits to the gastroenterologist, 9-months of very expensive reflux medicine, and an x-ray of his GI track. If we back those out and just look at the regular doctor visits, sick visits and medicine that number drops to $1,082 (much more reasonable). These costs do not include the pregnancy visits or actual child birth expenses. That being said, it's not a bad idea to be prepared for higher medical costs. My advice is to plan on hitting your deducible.
Future Costs |aka College
My wife and I were fortunate to graduate college debt free thanks to our parent's generosity. We plan on passing that on to our children. The best way to do that is by starting an education investment account. Over time, the cash amount you invest will be a fraction of the total amount your kids will use for college, making it much more affordable. We're starting by saving $250/mo ($3,000/yr). That probably won't fund the entire cost of college in 18 years, but hopefully we can continue to increase our savings amount over time.
Hopefully this is helpful for other parents. I guarantee some of you will have higher costs and others will have lower costs. My goal as a parent and a financial advisor for young families is to educate and help them make smart choices with their money.
https://prosperion.us/wp-content/uploads/2016/10/real_cost_baby_first_year.jpg
667
1000
John Booren
https://prosperion.us/wp-content/uploads/2017/02/whitelogosized.png
John Booren
2016-10-17 02:40:50
2021-02-22 12:38:20
The Real Cost of Baby's First Year