5 Tips to Help You Pursue Growth of Your Retirement Funds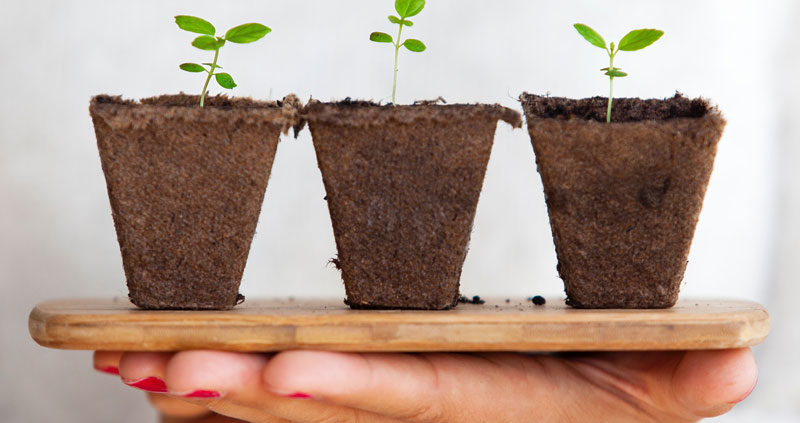 How can you pursue growth of your retirement funds? We have five tips on how a dividend growth strategy that focuses on "blue chip" companies with a history of paying dividends may offer benefits when compared to a traditional investment portfolio.
1. Don't let inflation eat away at your funds.
The long-term average for inflation in the U.S. is about three percent. Simply put, the purchasing power of your money decreases by about three percent every year. It's like losing approximately half your money over a 24-year period. As prices rise throughout the years, growing income ultimately decides whether you beat inflation or suffer a loss in your lifestyle.
2. Grow your money with the help of time. 
A dividend growth strategy allows your holdings to produce without having to sell the underlying assets. Dividend payments are an added income source to your account and may increase your income over time.
3. Get off the volatility rollercoaster.
When's the right time to buy or sell in the market? Unless you have a crystal ball, these questions are impossible to answer. A dividend growth strategy does not rely on selling investments to generate income. Instead, dividends can help create an income stream outside of market fluctuations.
4. Invest in companies with a history of success. 
Consider investing in large "blue chip" companies with a history of paying consistent dividends (even in difficult times) and have a history of increasing those dividends over time. These are "every" companies – ones that provide goods and services to everyone, everywhere, every day.
5. Companies that innovate are improving their bottom lines.
Large blue-chip companies with proven capabilities of creating new, exciting and practical products for consumers improve their bottom lines. These are companies that have existed for many years and are unlikely to go out of business any time in the near future.
Innovation has the capability to increase the company's share price, which may be a bonus to those pursuing a dividend strategy.
For more information on our dividend growth strategy, which preserves your purchasing power and can grow income, click here.
The payment of dividends is not guaranteed. Companies may reduce or eliminate the payment of dividends at any given time.
There is no assurance that the techniques and strategies discussed are suitable for all investors or will yield positive outcomes. The purchase of certain securities may be required to effect some of the strategies. Investing involves risks including possible loss of principal.
Content in this material is for general information only and not intended to provide specific advice or recommendations for any individual.
https://prosperion.us/wp-content/uploads/2018/01/5-tips-growth.jpg
520
800
Steve Booren
https://prosperion.us/wp-content/uploads/2017/02/whitelogosized.png
Steve Booren
2018-01-04 09:40:13
2018-01-04 09:40:13
5 Tips to Help You Pursue Growth of Your Retirement Funds