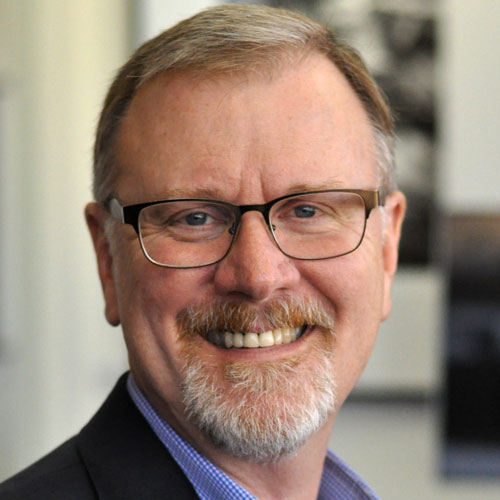 David Morrison, LPL Financial Advisor
LPL Financial Advisor
Prosperion Financial Advisors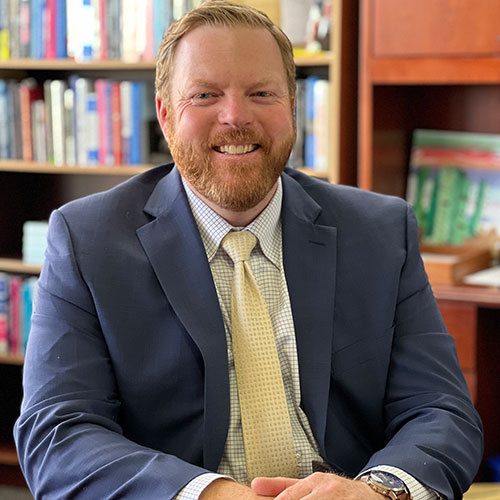 Brannon Brown, LPL Financial Advisor
LPL Financial Advisor
Prosperion Financial Advisors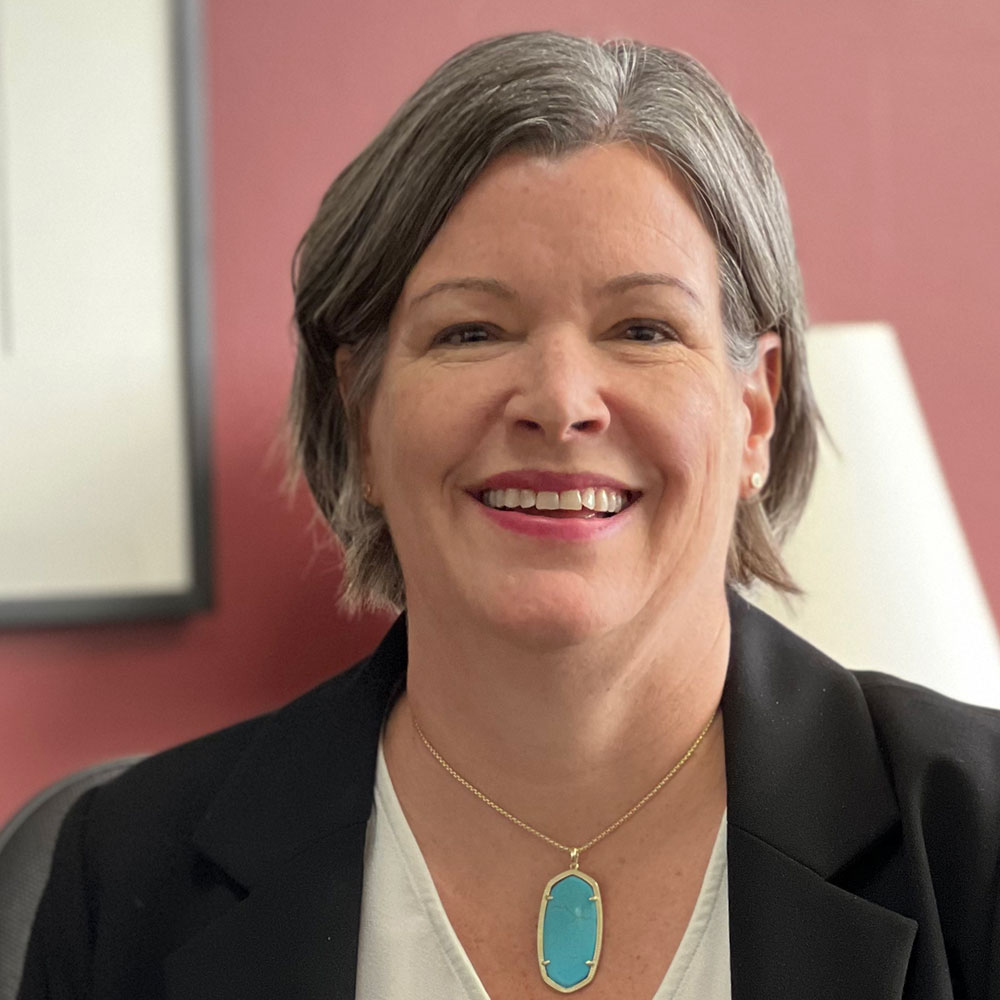 Kristen MacKenzie, CFP®
Certified Financial Planner
Prosperion Financial Advisors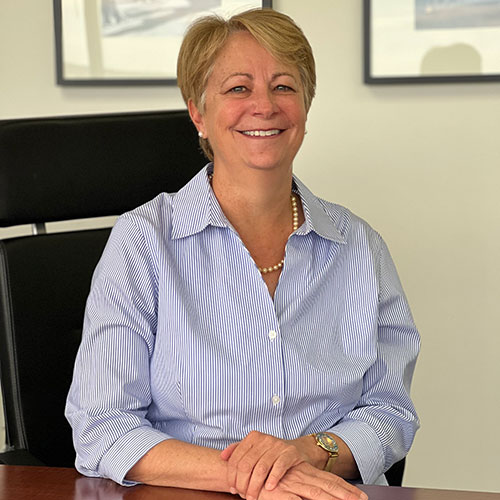 Mary Gesink
Client Services
Mary joined the Prosperion operations team in September, 2017. She has over ten years of experience in the financial industry. She enjoys working with clients and learning from challenges. When she is not at the office she likes to spend time with family and friends.
Prosperion Financial Advisors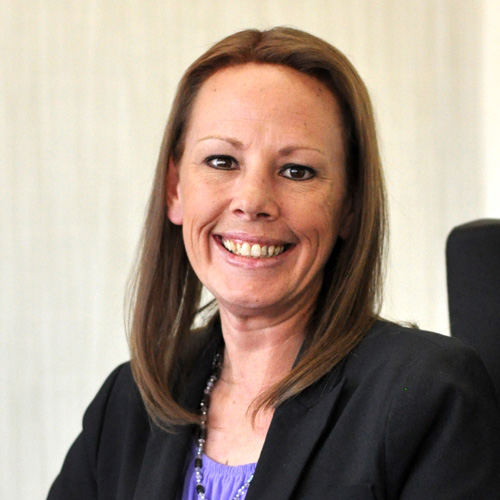 Heidi Staats
Client Services
Heidi joined Prosperion in August of 2013, providing administrative support to clients. A diehard Broncos fan, she enjoys time with her family and spending her summers camping in the Rockies.
Prosperion Financial Advisors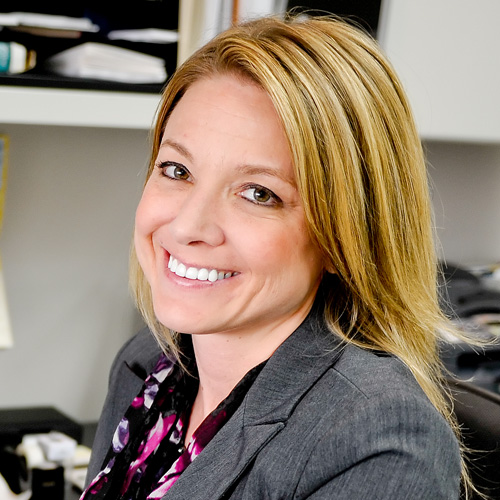 In Memoriam: Michelle Conlon
Client Services
Michelle worked in operations with Prosperion Financial Advisors from June 2007 to January 2017. She passed away from a brain tumor in early 2018. She enjoyed working with clients as well as meeting new challenges. She will be missed.
Prosperion Financial Advisors