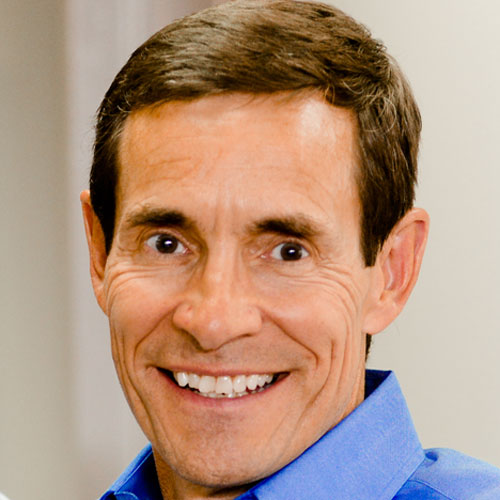 Steve Booren, LPL Financial Advisor
Founder, Prosperion Financial Advisors
Prosperion Financial Advisors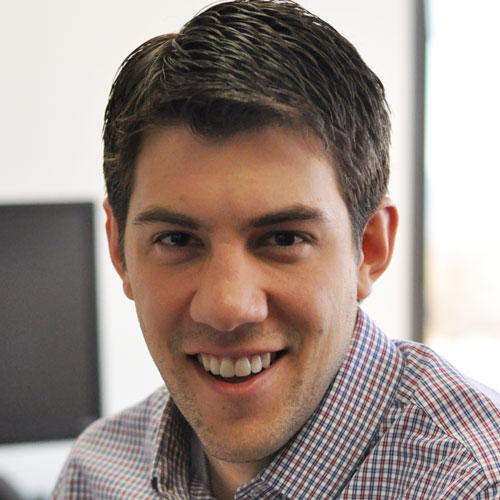 John Booren, LPL Financial Advisor
Partner, Prosperion Financial Advisors
Prosperion Financial Advisors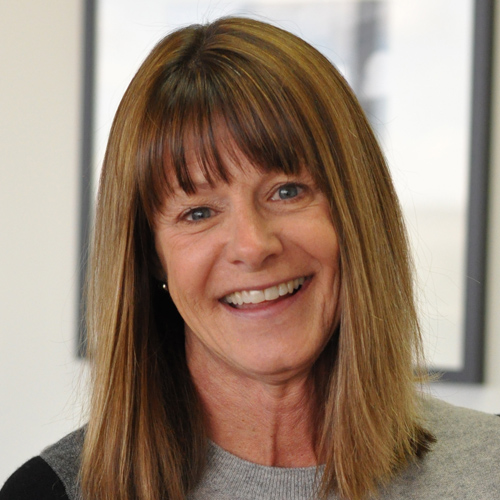 Nan Muñoz
LPL Registered Assistant | Director of Finance & Trading
Nan has been with Prosperion Financial Advisors since its inception in 1996. She loves what she does, cares about the details and it gives her great satisfaction to provide value to the clients. Her credentials include Series 7 and 63 securities registrations held with LPL Financial.
Prosperion Financial Advisors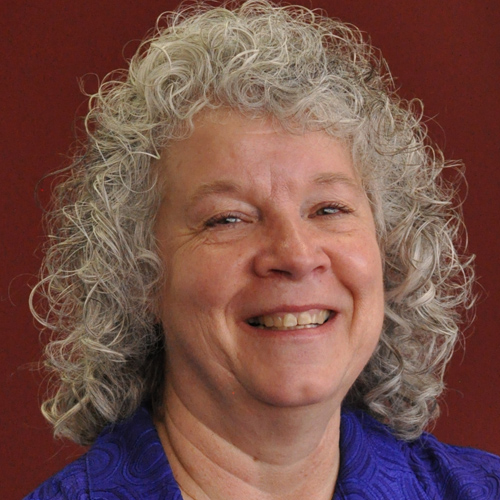 Kathy McCleary
Operations Manager
Kathy has been with Prosperion since 1996 (she has worked with Steve Booren since 1988). She enjoys providing operational support for clients as well as Prosperion staff. Kathy lives in Aurora with husband Richard and her furry daughter Allie (5 pounds of long haired Chihuahua). She enjoys spending time with her Son, Daughter, Grandchildren, and Great Grandchild. Free time is spent cooking, gardening, reading, scrapbooking, and organizing fun craft projects with friends.
Prosperion Financial Advisors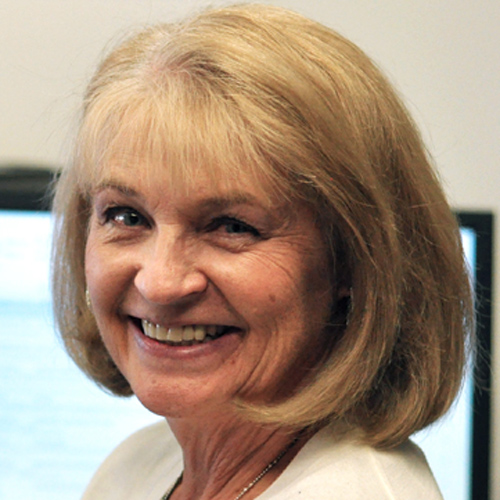 Suzy Schmitz
Client Services
Suzy has been with Prosperion since September 1999. She loves her job, especially working with all of the clients and with the team. She grew up in Salt Lake City, Utah and moved to Denver in 1979 after graduating from college. She married her husband, John, in 1981. They have two children, Andrea and J.J., and a new son-in-law, Andrew. She enjoys reading, working out and gatherings with family and friends.
Prosperion Financial Advisors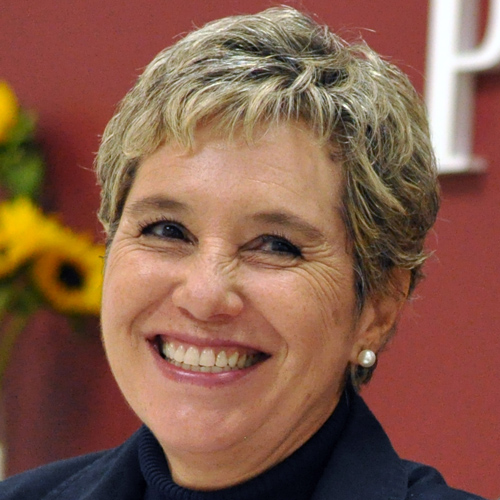 Susana Meraz
Client Services
Susana is the welcoming presence our clients experience when calling or visiting our office. Her organizational experience sets her apart in the planning, coordination and execution of our client special events.
Prosperion Financial Advisors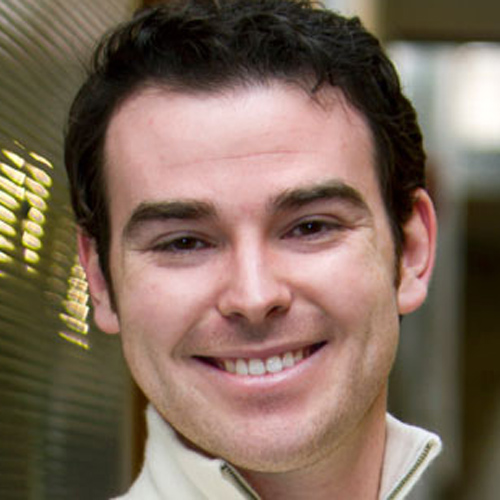 Kyle Haas
Marketing Director
Kyle has been with Prosperion since 2011 and serves as the Marketing Director for the firm. He is an avid cyclist, traveler, and amateur auto-restorer. He works with all the advisors at Prosperion to connect with new clients and provide beautiful materials and engaging events.
Prosperion Financial Advisors