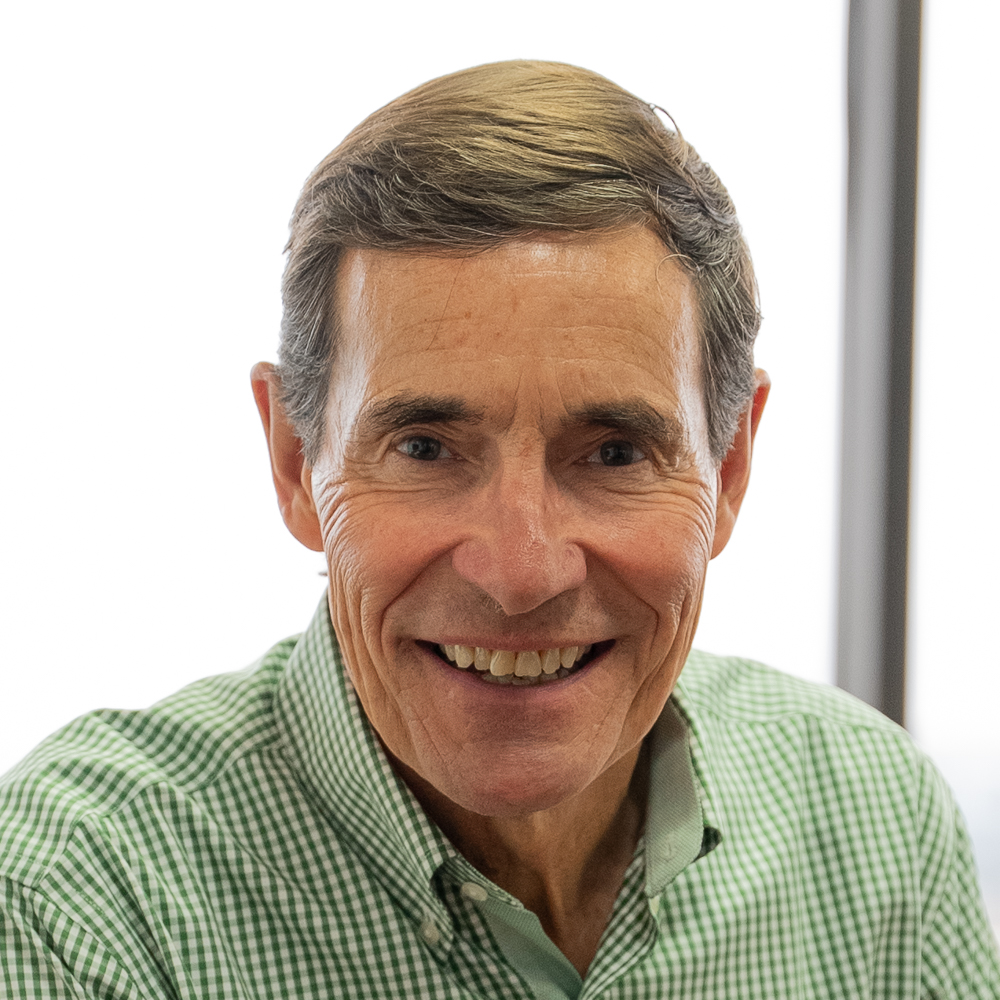 Steve Booren, LPL Financial Advisor
Founder, Prosperion Financial Advisors
Prosperion Financial Advisors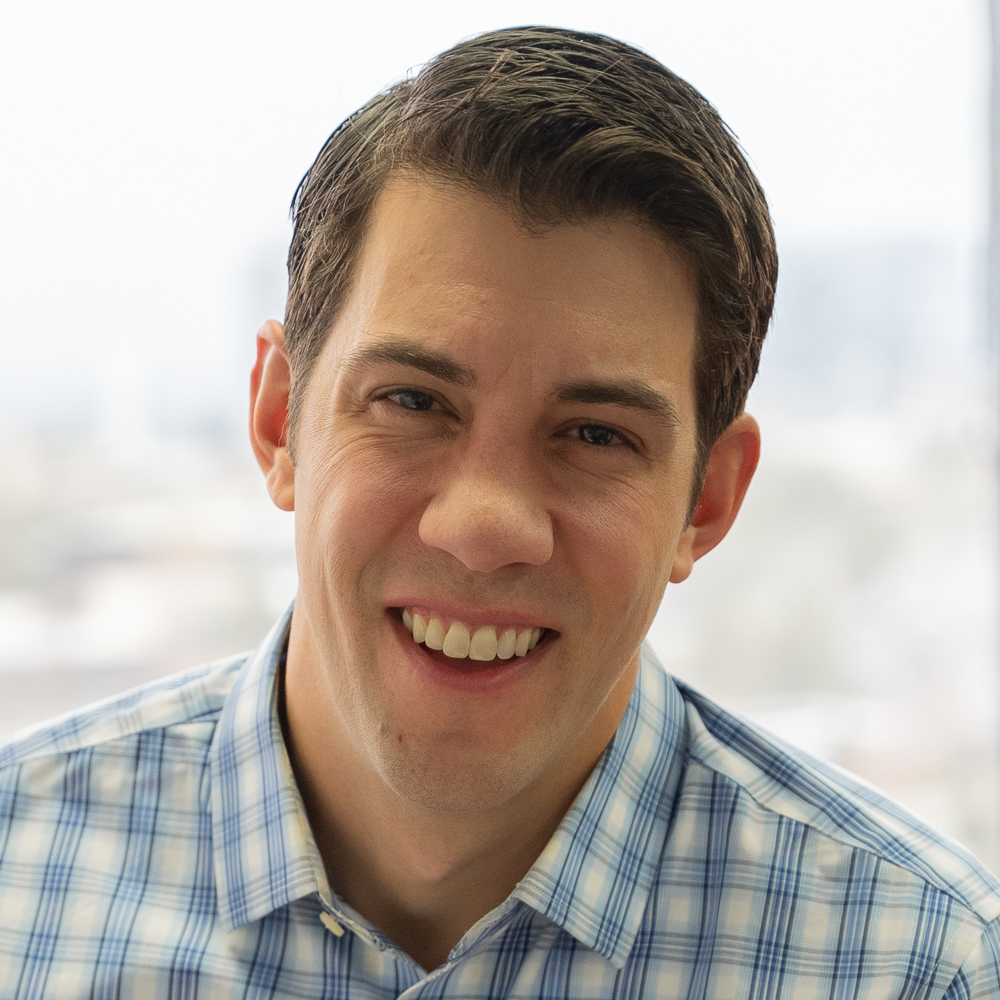 John Booren, LPL Financial Advisor
Partner, Prosperion Financial Advisors
Prosperion Financial Advisors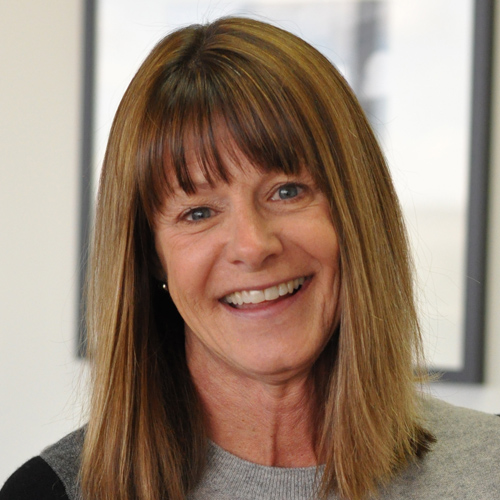 Nan Muñoz
LPL Registered Assistant | Director of Finance & Trading
Nan has been with Prosperion Financial Advisors since its inception in 1996. She loves what she does, cares about the details and it gives her great satisfaction to provide value to the clients. Her credentials include Series 7 and 63 securities registrations held with LPL Financial.
Prosperion Financial Advisors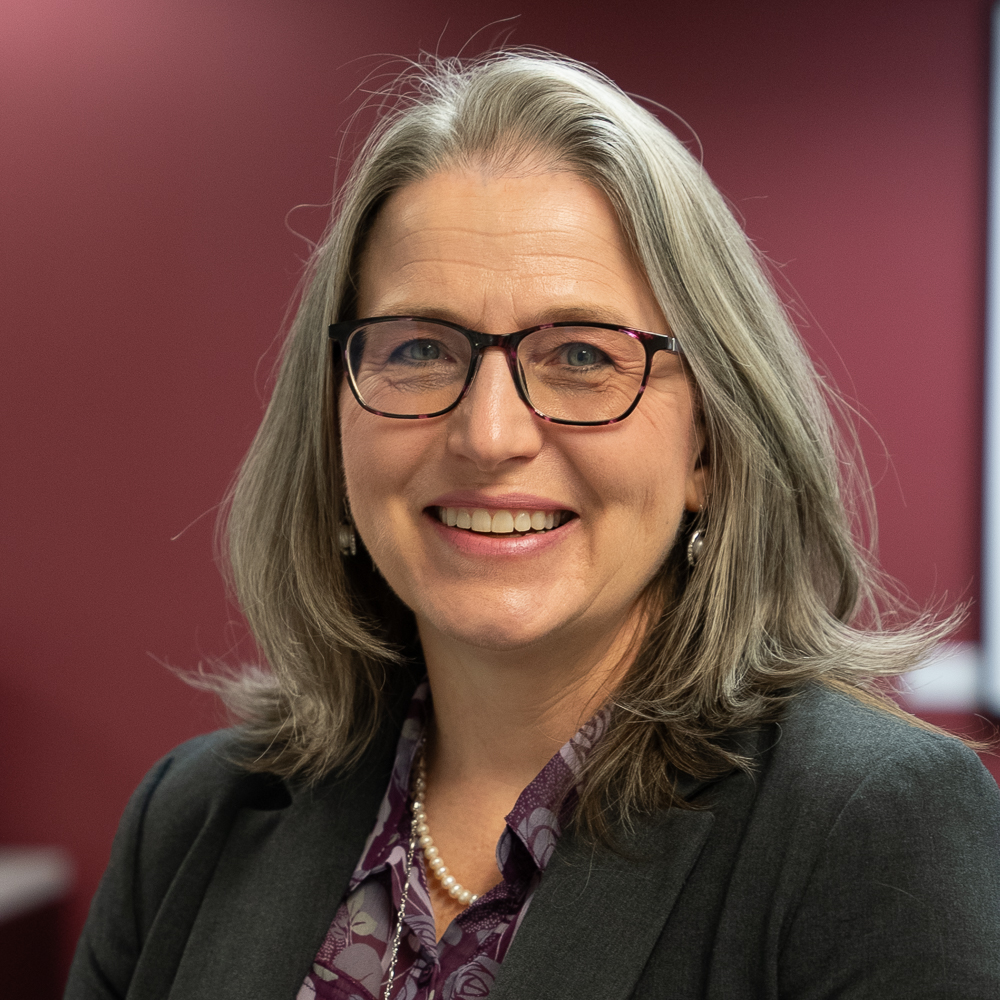 Renee Evashkevich
Operations Manager
Renee has been with Prosperion since February 2023. She's very grateful for the opportunity to serve the clients and team at Prosperion. If you speak with her, you may notice faint echoes of a different part of the world - especially on words like "process." She grew up in British Columbia and moved to the Denver area in 2017 from Edmonton, Alberta. She enjoys spending her spare time with family and having fun walking, hiking, reading, crafting, and especially playing and teaching music.
Prosperion Financial Advisors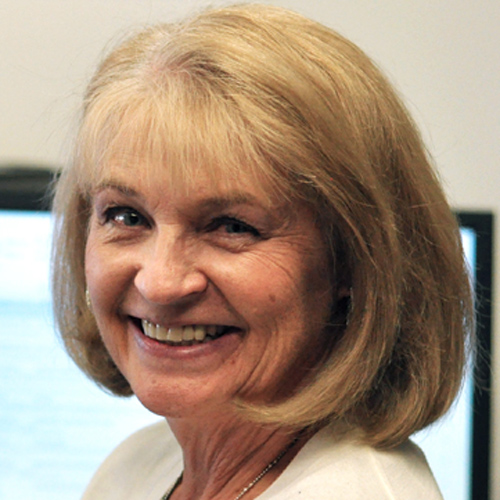 Suzy Schmitz
Client Services
Suzy has been with Prosperion since September 1999. She loves her job, especially working with all of the clients and with the team. She grew up in Salt Lake City, Utah and moved to Denver in 1979 after graduating from college. She married her husband, John, in 1981. They have two children, Andrea and J.J., and a new son-in-law, Andrew. She enjoys reading, working out and gatherings with family and friends.
Prosperion Financial Advisors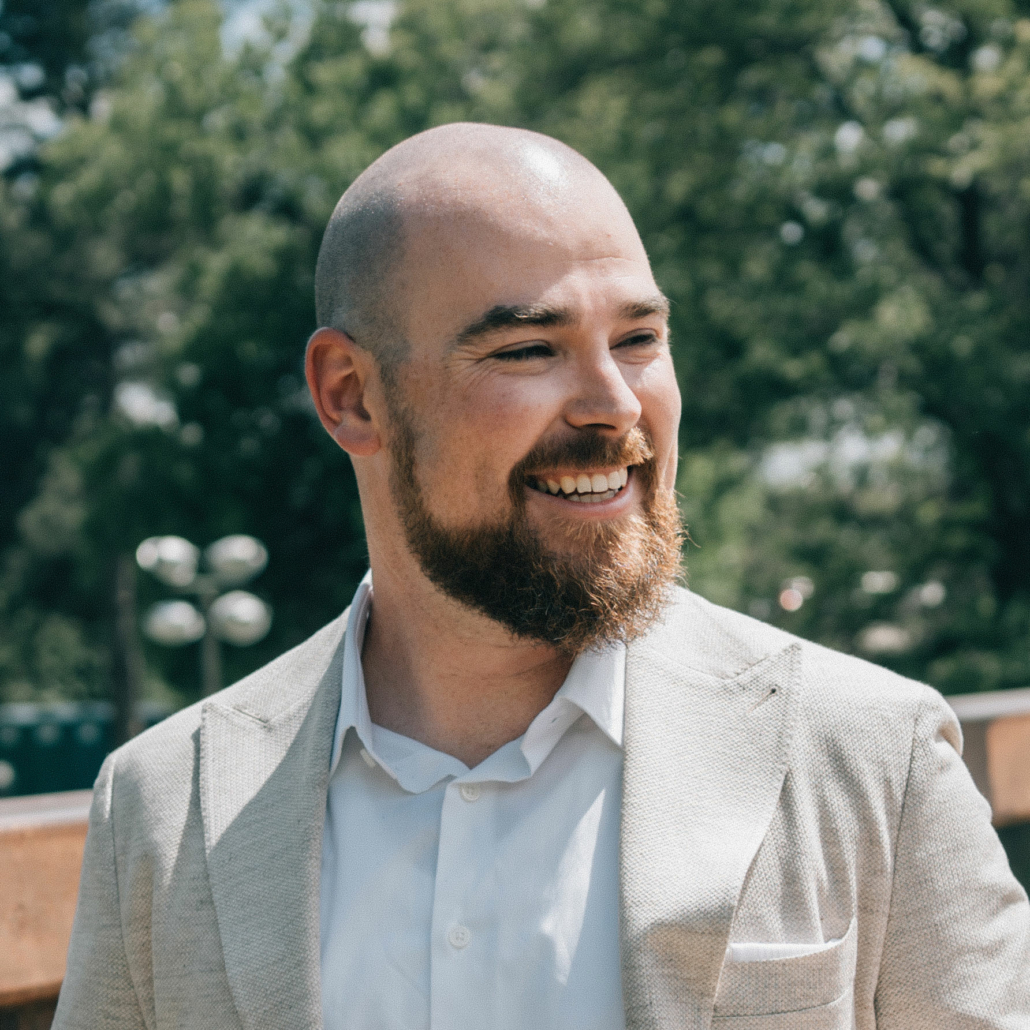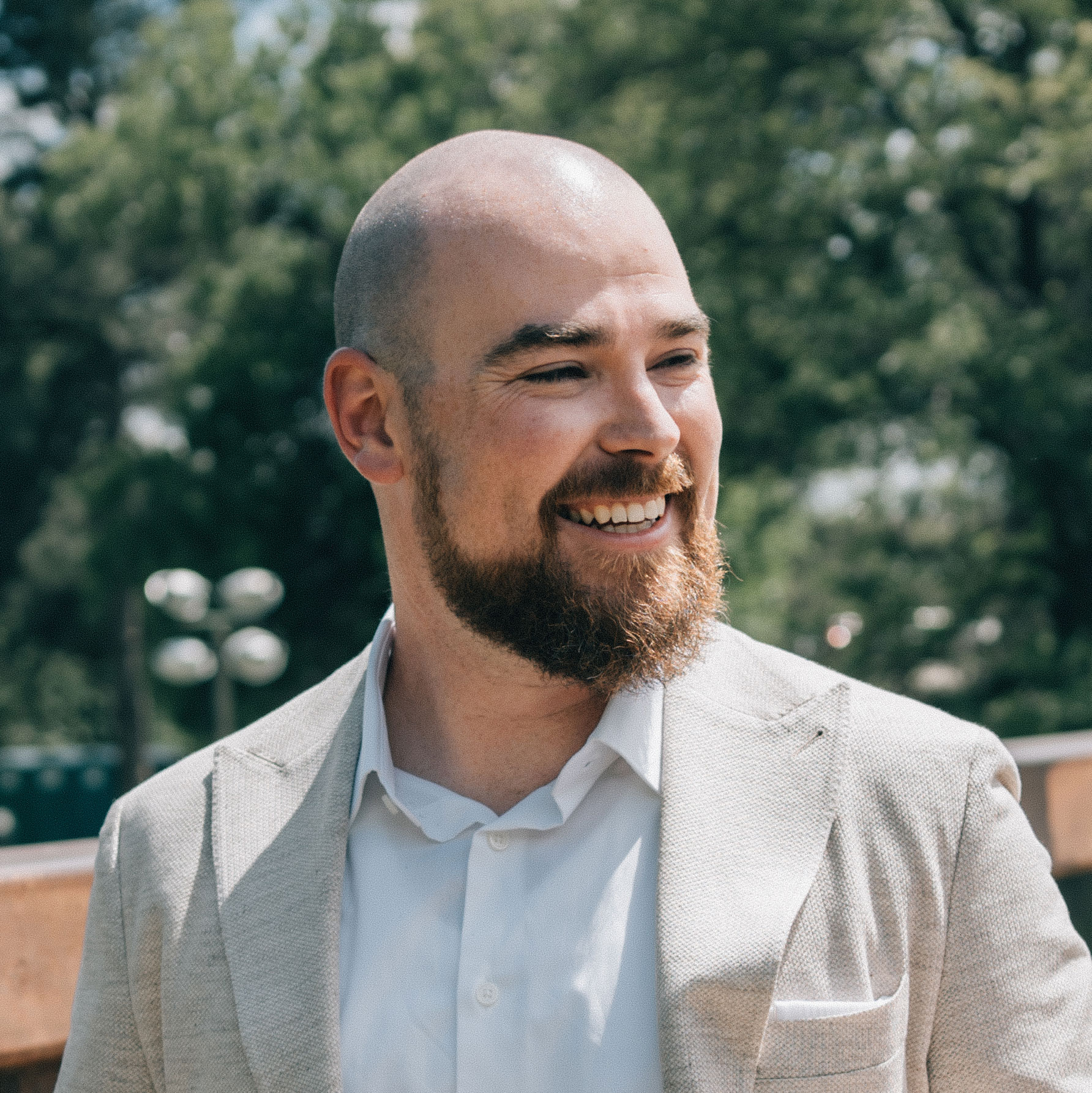 Kyle Haas
Marketing Director
Kyle has been with Prosperion since 2011 and serves as the Marketing Director for the firm. He is an avid cyclist, traveler, and amateur auto-restorer. He works with all the advisors at Prosperion to connect with new clients and provide beautiful materials and engaging events.
Prosperion Financial Advisors