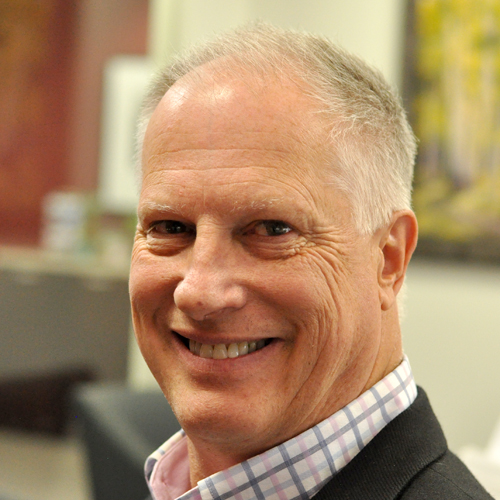 Craig Arfsten, LPL Financial Advisor
Prosperion Financial Advisors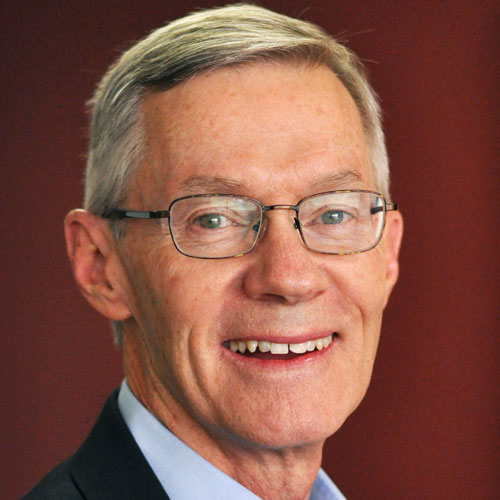 Greg Horstman, LPL Financial Advisor
Prosperion Financial Advisors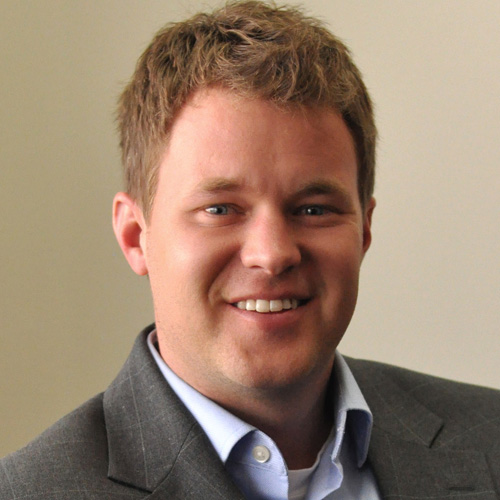 Pete Horstman, LPL Financial Advisor
Pete has worked in finance for 4 years and helps the team with client services and new accounts. A graduate of Liberty University, his degree was in Business Marketing. His career has included finance and business ownership, which gives him a unique perspective regarding the needs of other business owners. In his down time, you'll likely find him on the golf course or painting in his studio.
Prosperion Financial Advisors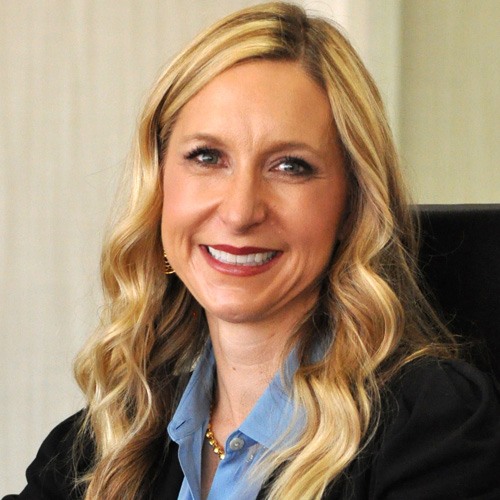 Erin Hirstine
Paraplanner
Erin Graduated cum laude from the University of Denver with a finance and marketing degree, and joined Ameriprise Financial as a financial advisor along with earning her Certified Financial Planner (CFP) certification. She enjoyed her career at Ameriprise prior to taking time off to raise a family and spend time with her children. She is excited with the opportunity to get back to helping people as they plan their financial futures while still having the flexibility to be there for her kids as they grow up.
Prosperion Financial Advisors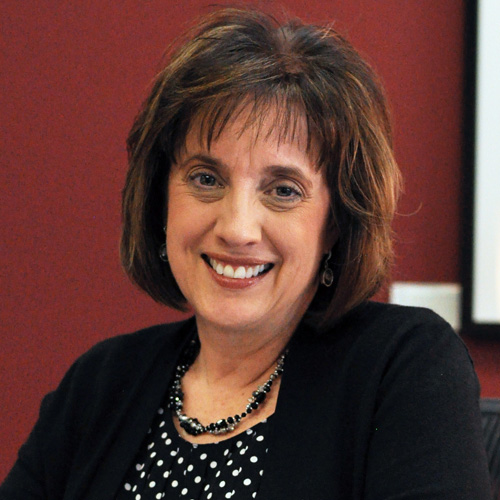 Jenelle Jeffery
Client Services
Jenelle has helped clients with operational support beginning in 1989 with EF Hutton. She enjoys the daily client contact and following up on every detail. Raising two sons has kept Jenelle quite active.
Prosperion Financial Advisors